Macklowe Gallery Decorative Arts Catalog 2019
Latest Event
Paris 1900: City of Entertainment
— 3/20/2019
March 1, 2019–May 12, 2019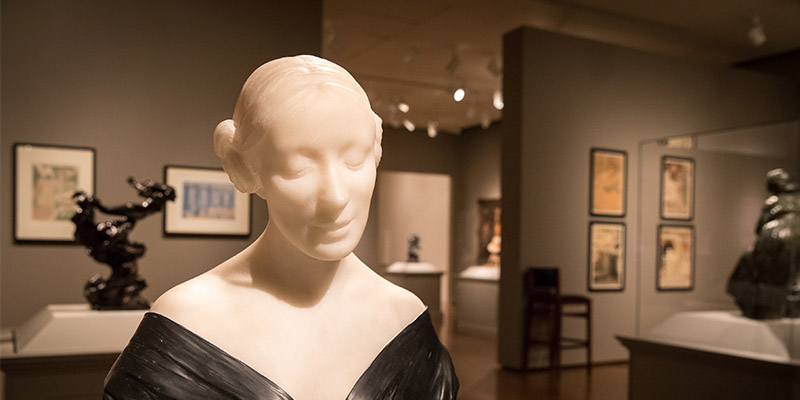 a
Ticketed. Free for Cincinnati Art Museum members.
a
Experience the splendor of Paris at the turn of the twentieth century.
a
Organized by the Petit Palais Museum of Fine Arts with additional loans from other institutions in the City of Paris, this exhibition presents more than 200 works of art made at the turn of the century in the vibrant and rapidly changing city.
©2020 Macklowe Gallery. All Rights Reserved.